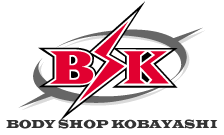 LOTUS ELISE&EXIGE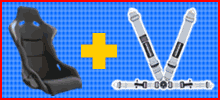 BSK Ltd.


146-0082
dai2keihin Bldg.1F
3-1-8 ikegami ootaku tokyo Japan
TEL:03-3754-8611
FAX:03-3755-4222



The inquiry in English :


e-info@BSK96.com




---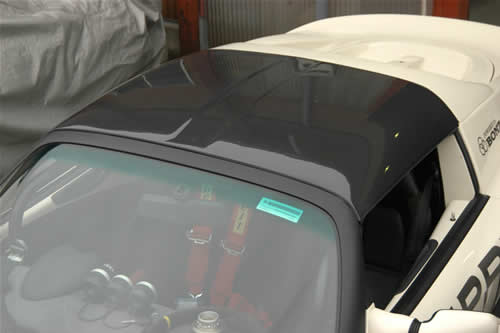 S2 Elise Hard top
It is not made of dry carbon; however, our target for this product is to be light in weight. Saving weight is our policy. We have 3 different types of hard tops to choose from. The outside surface is coated black gel and the inside is finished with a lining of fabric. It has a great racing style look. We really worked hard to make this Ultra Light Hard top. For every day use, please use the original hardtop, because even though it will not be damaged while driving it is possible to push hard by hand and damage it. Please look at this work of art!! Not everyone can do this with Kevlar. We are proud of our work.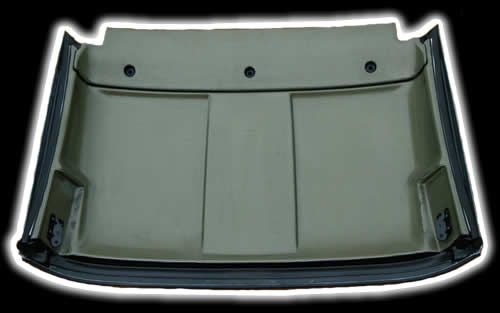 This is the Kevlar reinforced version.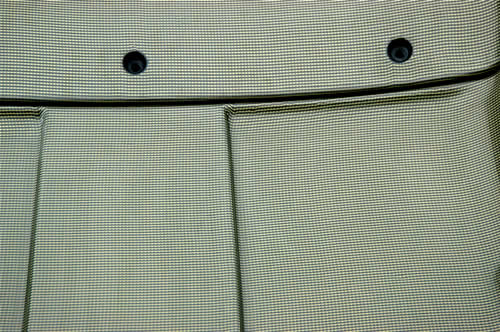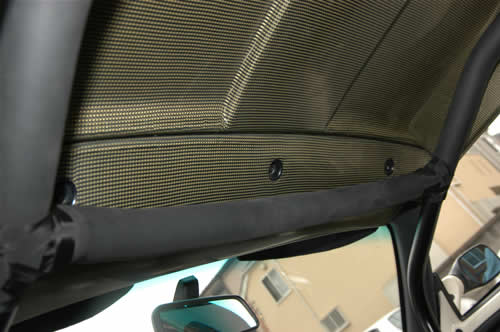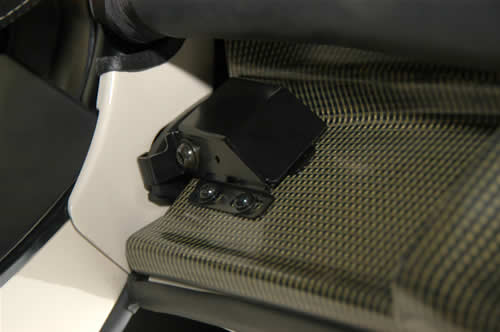 This is the metal rear mount. It can be removed easily with an alen wrench. This makes it is easy to remove the hard top and ride in the open.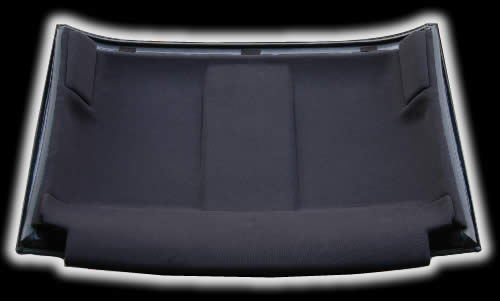 Outside is finished with gel and inside is fabric.
Style
Weight
Price
Outside Black gel Inside fabric
4.8kg
\241,500
Outside carbon Inside Kevlar
4.6kg
\252,000
Ultra light racing type
Outside carbon inside Kevlar
3.6kg
ask
Stock Hardtop
8.8kg
 
*The weights are for the hard top only.
---
Product price
Please be aware that the price and specification of the product on the online catalogue may change without the notice.  Please email us to find out the current price, especially the imported parts often change the price depending on the currency market.

We are improving our product as we speak, thus without any notice we may change the specification or configuration of the product.


BSK products are made for exclusive to the specific cars; and if you use it for different cars from our intention, BSK will not  take any responsibility for any damage caused.  The  customers will take all the responsibility on this case.

---